Robothink Coding Camp 2022 (W7) 1PM-3PM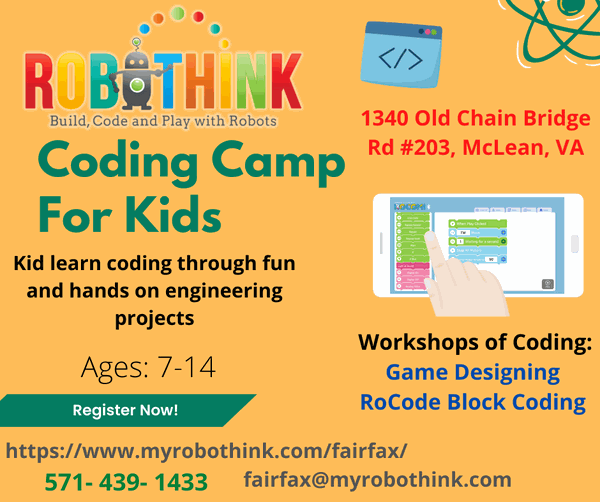 Summer Camp : Introduction Coding for Rocode Engineer Camp
Video Game Coding for Rocode
Date : Aug 01 -Aug 05, 2022
Time:  1:00 PM - 3:00 PM 
 A fun and detailed learning experience with 2 hours a day of learning the fundamentals of coding.
This weeklong coding camp will allow kids to enter the exciting and fascinating world of coding through our specially built software.


If you register full time class, your kids will be stay here during the lunch time.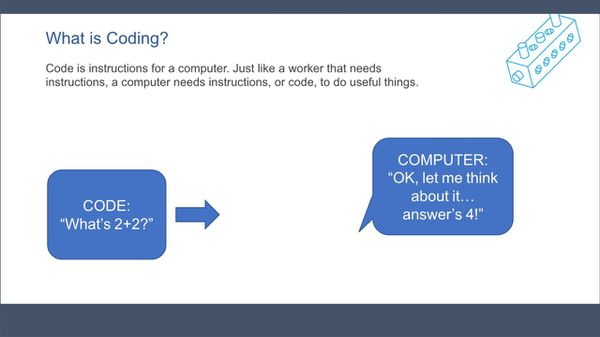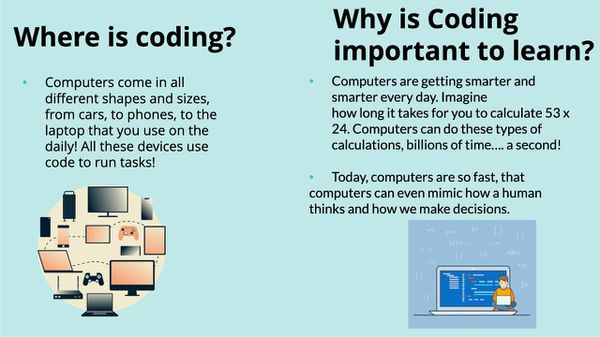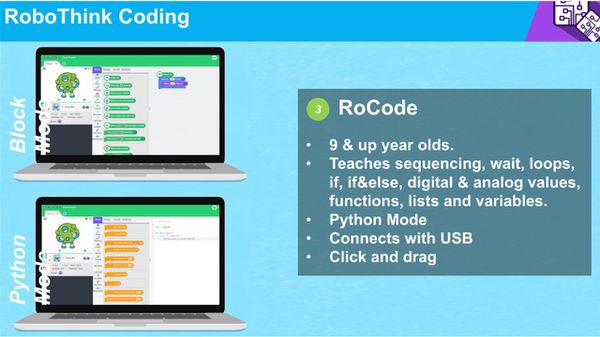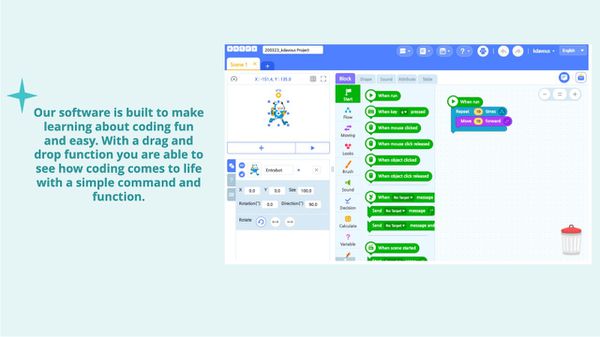 Call or email us with any questions you may have!!
Phone: 571-439-1433
Email: fairfax@myrobothink.com    mclean@myrobothink.com