WORKSHOP 
for
ROBOT KIDS and CODING GIRLS and BOYS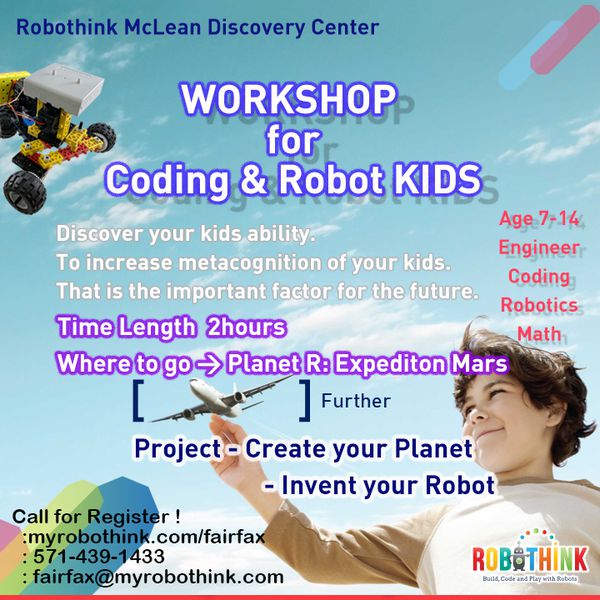 Workshop SUMMER 2022
2hours $20.

Time Length: 2 HOURS 
1:30PM - 3:30PM (TUE / WED / THU)
Choose one of the Date


Where to go >  Planet R : EXPEDITION MARS  
PROJECT :    -  Create your planet
                       -  Invent your Robot
 Try to develop your STEM ability.
Try to make an effort to raise your metacognition.
Try to make come true your creative idea.
Take your first step on the STEM field.

It will be your future.
You will see your Robot in your hands.


Google sheet form for register : (Please specify the date you want)
https://docs.google.com/forms/d/e/1FAIpQLSco5_xqOzREnfRAtnMjc9p5AaVCc8Tr15kWX1a2P56aqwB7cA/viewform?usp=pp_url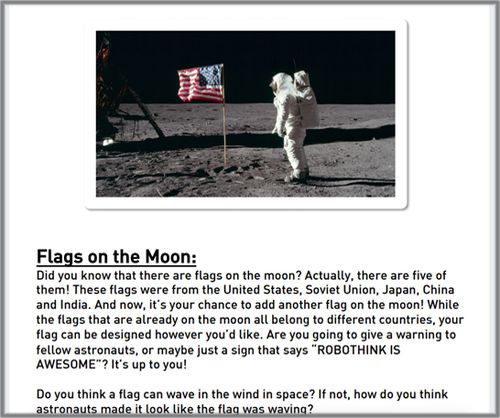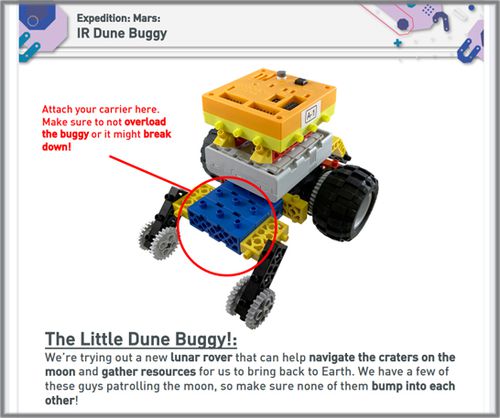 Call or email us with any questions you may have!!
Phone: 571-439-1433
Email: fairfax@myrobothink.com    mclean@myrobothink.com